Meet the Salse Chiropractic Team
---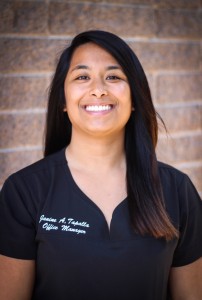 Janine Tapalla, O.M.
Janine is the Office Manager for Salse Chiropractic. Her anatomy and physiology education at Cal Poly, Pomona, as well as her vast experience in exercise training makes her a valuable asset for the practice. She is a body builder, musician, and a blogger.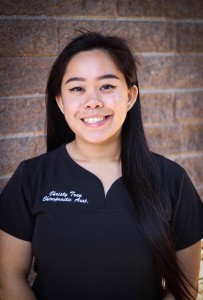 Christy Tran, B.S., C.A.
Christy is a recent graduate from UCR with a bachelor's degree in Biology. As she prepares to attend P.A. school, we are fortunate to have her here at the practice as a chiropractic assistant.
---
Salse Chiropractic Team | (626) 256-3422