Monrovia Chiropractor for Revitalized Health
Renew Your Well-being at Salse Chiropractic
A well-known, experienced chiropractor skilled in the art of chiropractic healing.
A place to have your pain relieved and start your journey toward optimal health.
A caring team like no other that shows you the utmost care and respect.
A variety of solutions, customized to suit your healthcare needs.
You'll find all this and more at Salse Chiropractic. Monrovia chiropractor, Dr. David M. Salse, D.C. is dedicated to relieving your pain and optimizing your health. We'll assist you in staying healthy through natural, safe and effective chiropractic care!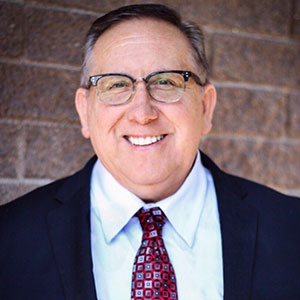 We also accept CareCredit!
Click the Image Above to Apply